Pawsitive Strides Veterinary Rehabilitation And Therapy Offers The PiezoWave Vet 2 Shockwave Therapy Device
At Pawsitive Strides Veterinary Rehabilitation and Therapy in Des Moines, IA, we are focused on helping pets recover their sense of wellness. We have the goal of improving functionality and reducing pain so that your beloved animals can live their best lives. We know how hard it can be to watch your furry animals be in pain or struggle to heal after an injury or illness. That's why we provide a number of treatments and devices that can improve their quality of life. Here is a little information about our primary shockwave therapy, which can be used to treat many conditions.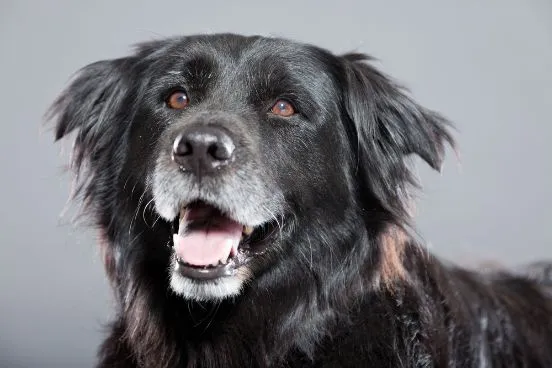 How Does the PiezoWave Vet 2 Shockwave Therapy Device Work?
The PiezoWave Vet 2 is a shockwave therapy device that was designed by Richard Wolf Medical and Musculoskeletal Therapies for Animals to help treat a number of musculoskeletal conditions. Some of the conditions it can treat include:
Tendonitis
Osteoarthritis
Sesamoiditis
Chronic back pain
Malformation of the elbow and hips
Disorganized or delayed healing of fractures
Calcification
Fissures
Degenerative joint disease
The device delivers high-energy extracorporeal shockwave therapy, also called ESWT, to the animal in need. It can be used on equines and small animals, such as cats and dogs. One benefit of this treatment is that it requires little or no sedation.
What Are the Benefits of ESWT?
ESWT has a number of benefits. Some include:
Less patient discomfort
Lower cost
Biofeedback, which allows an area to be "flared" to see where the therapy would provide the most benefit
Less noise, which keeps clinics quieter and may reduce anxiety in our patients
Little or no need for sedation
Precise localization of injured or irregular tissues
The great thing about this treatment is the high level of control that the veterinarian has. Our rehab veterinarian can be extremely specific with the depth of penetration so that your pets receive the most benefit from each treatment session.
Contact Pawsitive Strides Veterinary Rehabilitation and Therapy for an Appointment
At Pawsitive Strides Veterinary Rehabilitation and Therapy in Des Moines, we want your furry pets to get back to the happy, healthy attitude they've always had. We're here to help them heal.
Contact us today at (515) 575-9655 to schedule an appointment.